I have added a new event to my seminar, and it is a 2 day event. There is also an optional follow up day afterwards which users can choose to attend or not. 
What we want it users to be able to register for the 2 day course, and then if they wish they can register for the follow up session which is 1 on 1. I have added this to the event as a seperate session. 
For some reason when a user signs up to the first 2 days, it seems to be linking to the optional session. Although it says there is no one registered for the event it says they are already signed up. See screenshot below: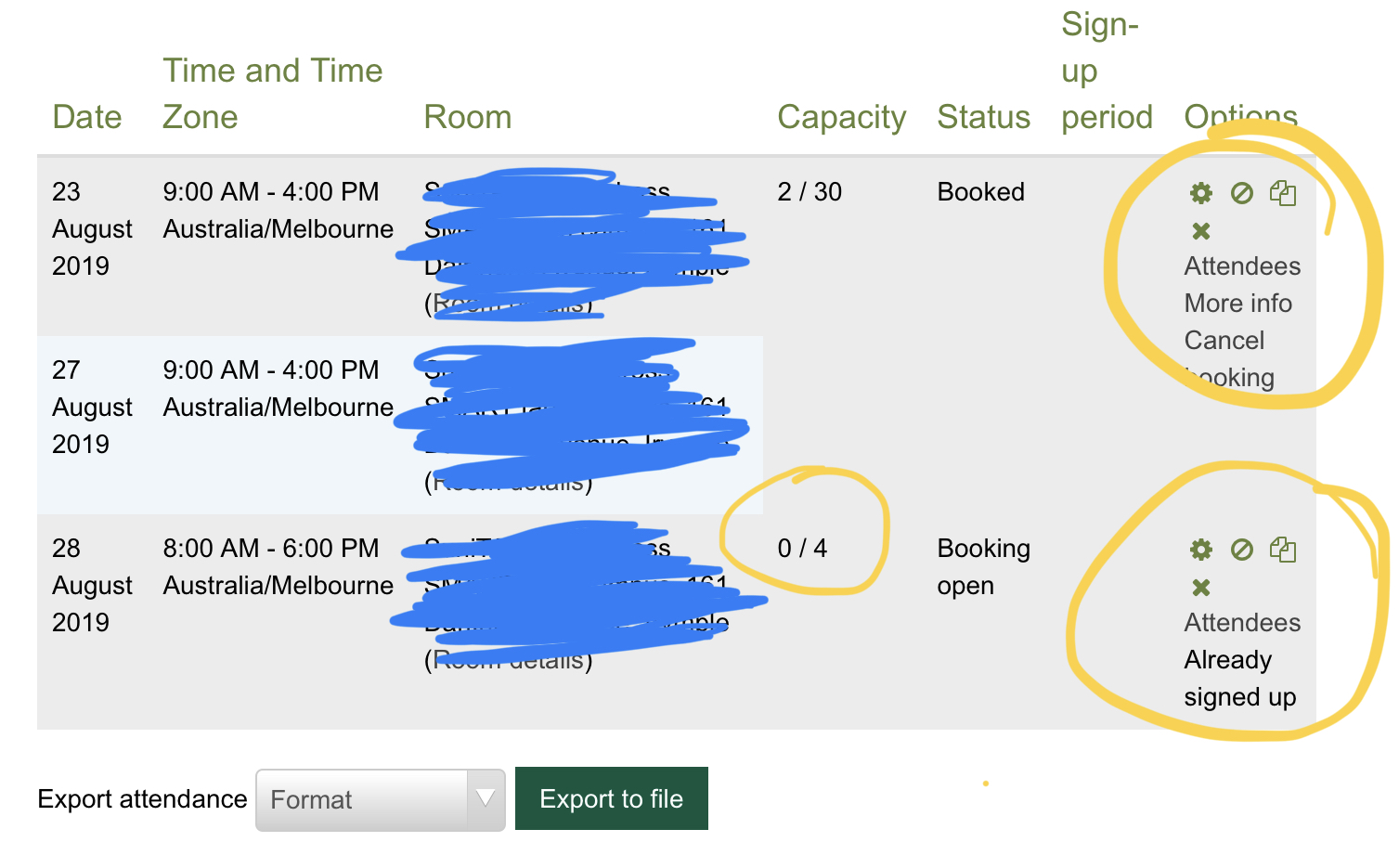 Is anyone able to help with this please? 
Thanks